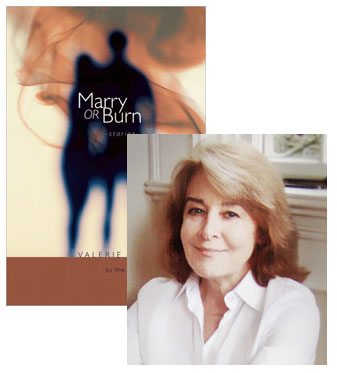 Two of the finalists for this year's Frank O'Connor International Short Story Award have contributed guest essays to Beatrice: Yiyun Li, who wrote about V.S. Pritchett's "You Make Your Own Life," and Valerie Trueblood, who reflected on Eudora Welty's The Golden Apples.
I'm hoping to get a few more of the finalists to join Li and Trueblood in the "Selling Shorts" series—I won't say who just yet, because I don't want to jinx anything—and we'll see what happens between now and September 18, when the prize is awarded.
17 July 2011 | housecleaning |
I'm a huge fan of Max Huffman's Mocktopus webcomic, so last summer, when Max's laptop died and he turned to Kickstarter to raise funds for a new one, I was more than happy to chip in for a customized comic. I asked him to do one starring me, loosely based on his very first Mocktopus comic, except with a cat in it. And here we are!
Thanks, Max, for this awesome webcomic—the rest of you reading this, keep an eye out for when he's able to resume Mocktopus, or follow his long-form stories at AAAA. He's a fantastic comics artist, and you're going to want to know what he's up to in the years ahead.
14 February 2011 | housecleaning |
« Previous Page
—
Next Page »