Last summer, I ran a guest essay from Ron Currie, Jr. that explained how his collection of linked stories was inspired by a screaming child. Earlier this evening, God Is Dead won the New York Public Library's Young Lions Fiction Award, presented annually to a writer under the age of 35.
28 April 2008 | selling shorts |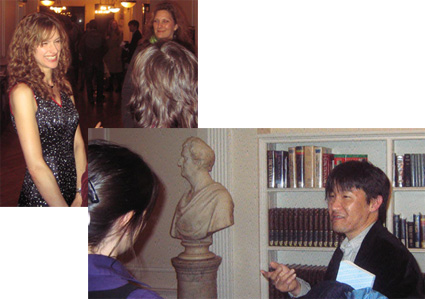 Thanks to Jane Kotapish and Ed Park for making the launch of the Beatrice.com reading series at the Mercantile Library Center for Fiction such a fun evening. I've got some video from the reading, and as soon as Apple and the makers of The Flip resolve the bugs in the latest version of QuickTime, I'll upload them for you.
19 April 2008 | events |
Next Page »